Values & Superpowers
How do we want to work?
Purpose Cards enable you to intuitively reflect and identify your individual values and superpowers. Teams may use the cards to better understand the different personalities, working styles and strengths present in their group, thereby fostering understanding and a positive team culture.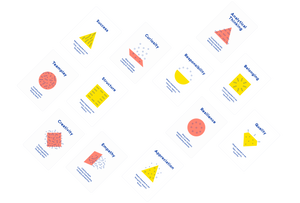 Reflection and team building
How do we want to work? Reflecting on individual and shared values ​​and strengths is the foundation for working together in teams and provides orientation in a rapidly changing working world. Research shows that people who know, use and develop their values ​​and superpowers are more motivated, productive and satisfied.
Fostering good conversations

We've designed the Purpose Cards values and superpower decks to facilitate good conversations about these sometimes tricky subjects. You may use the two card decks together or individually:
Values: What's important to you?
Values ​​provide orientation for your own life and work, as well as for organisations and teams. The Purpose Cards are designed to help you quickly and intuitively reflect and prioritise your values. The playful approach makes it easier for people to share what they've learned and thereby facilitates important conversations in your team.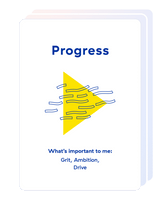 Superpowers: What are you really good at?
Knowing how co-workers like to work and what they're really good at allows teams to improve collaboration and involve team members in a more targeted fashion. It also fosters understanding and psychological safety, a key ingredient for happy, successful teams. Use the Purpose Cards to reflect and identify your personal superpowers and better understand the different personalities and strengths within your team.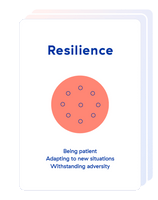 For teams, coaches, HR professionals, executives and yourself
Depending on the objective, the Purpose Cards may be used in different ways: Reflect your personal values ​​and superpowers or use the cards to get to know your team better.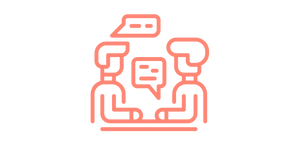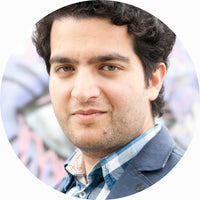 »We use the Purpose Cards in our team development to help us learn more about what drives and motivates us.«

Khalil Bawar - Head of EspaceLab, Swiss Post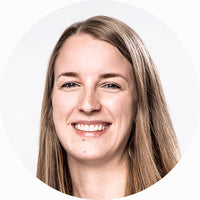 »In our job interviews we use the Purpose Cards to discover if the values of our candidates align with our company culture.«

Ricarda Schlegel – Head of Human Resources, Startnext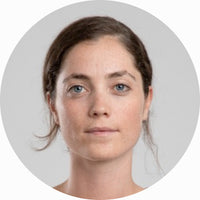 »The Purpose Cards are simple, fast and incredibly effective. I used the cards to reflect my own values ​​and then used them in kick-off meetings with my project team and clients. In all these contexts, important and good discussions quickly ensued.«

Lucy — Sustainability Director, Accenture Song