Surfacing values and superpowers
What motivates me? What's important to me? What am I really good at? Individuals, teams and organisations benefit from finding answers to these questions, especially in self-organising environments. Research shows that people who understand their values and hone their superpowers are happier, healthier and more motivated.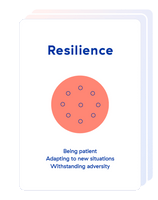 For resilient teams and personal reflection
Depending on the objective, the Purpose Cards can be used in different ways: For yourself, for coaching sessions or for team workshops. For teams, the cards can spark valuable conversations about shared values and superpowers, foster mutual understanding and lead to improved team cohesion.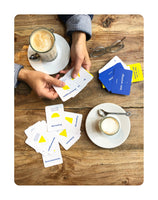 Playful and effective
The Purpose Cards allow you to quickly and intuitively reflect and prioritise your values and superpowers using a small deck of cards. The goal of the activity is to surface your 3-5 core values and superpowers that orientate your life and work. The playful approach makes it easier for people to share what they've learned, thereby facilitating important conversations in your team.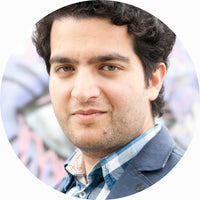 »We use the Purpose Cards in our team development to help us learn more about what drives and motivates us.«

Khalil Bawar – Head of EspaceLab, Swiss Post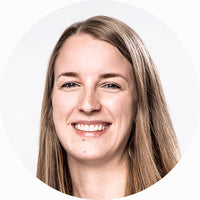 »In our job interviews we use the Purpose Cards to discover if the values of our candidates align with our company culture.«

Ricarda Schlegel – Head of HR, Startnext

.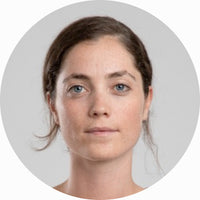 »The Purpose Cards are easy-to-use, quick and incredibly impactful. I used them to reflect on my own values, for my project team, then with a larger client kick-off. And with all of these different lenses we were able to get to important discussions in a very quick way.«

Lucy — Growth Markets Sustainability Director, Accenture Song
About Studio Für Morgen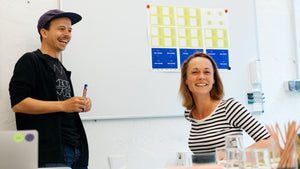 We develop services and products for value-driven organisations. Our approach is informed by our many years of shared experience in collaborative design and strategic communication.