About us
Studio Für Morgen develops services and products for value-driven organisations and the cultural and creative industries.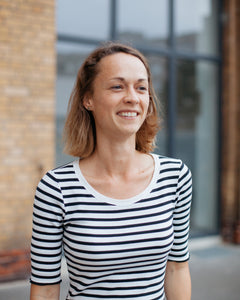 Anna Theil
Anna has extensive experience in communication and organisational development for startups and non-profit organisations, which she applies at Studio Für Morgen.
Experiences: Communication & innovation at the NGO More in Common with a focus on social cohesion and climate communication; Management and communication at the crowdfunding platform Startnext for founders and creatives; long-standing jury member of the Green Product Award, guest lecturer at universities.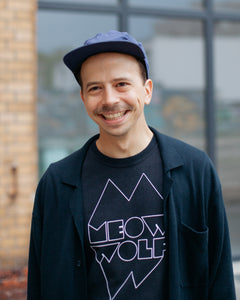 Nicolas Greiff
Nicolas has been working as a strategic designer for start-ups, cities and global companies for more than ten years. He brings his in-depth experience in human-centered design and co-innovation to Studio Für Morgen.
Experiences: Qualitative research, strategic design and innovation for cities, start-ups and businesses in Germany, UK, Australia and the USA (including Climate Council Australia, Fjord, D-Ford, Telekom, Public Transport Victoria); Mentor at Tech4Germany, the federal fellowship program for people-centric administration.
Our approach
Curious
We tackle questions with an eye for the big picture and the details, ask questions and explore possibilities.
Open-minded
We approach issues with an open mind in order to be able to uncover new perspectives and connections.
Accessible
We translate complex information into actionable tools with intuitive design and straightforward language.